Financial Translations
Our company provides professional financial translation solutions to public trustees, consultancy firms, financial institutions, Swiss and international banks.
An in-depth knowledge of the national and international financial world provides a strong foundation for our quality translations. Our agency realises the importance of delivering high-quality translations in this sector, which is why we only work with qualified professionals and experts in the field. Many of our highly experienced translators and financial auditors have previously worked as financial analysts and traders.
Examples of financial translations
Here are some examples of the financial documents we are able to translate:
balance sheets
economic and financial statements
auditor's reports
fiscal reports
shareholder reports and notifications
equity, bond and currency reports
stock market analysis
market analysis
economic analysis
financial articles
credit arrangements and ratings
stock market reports
contracts
due diligence
fact sheets
auditing standards
stock-related agreements
public prospectuses
white papers
financial projects
statements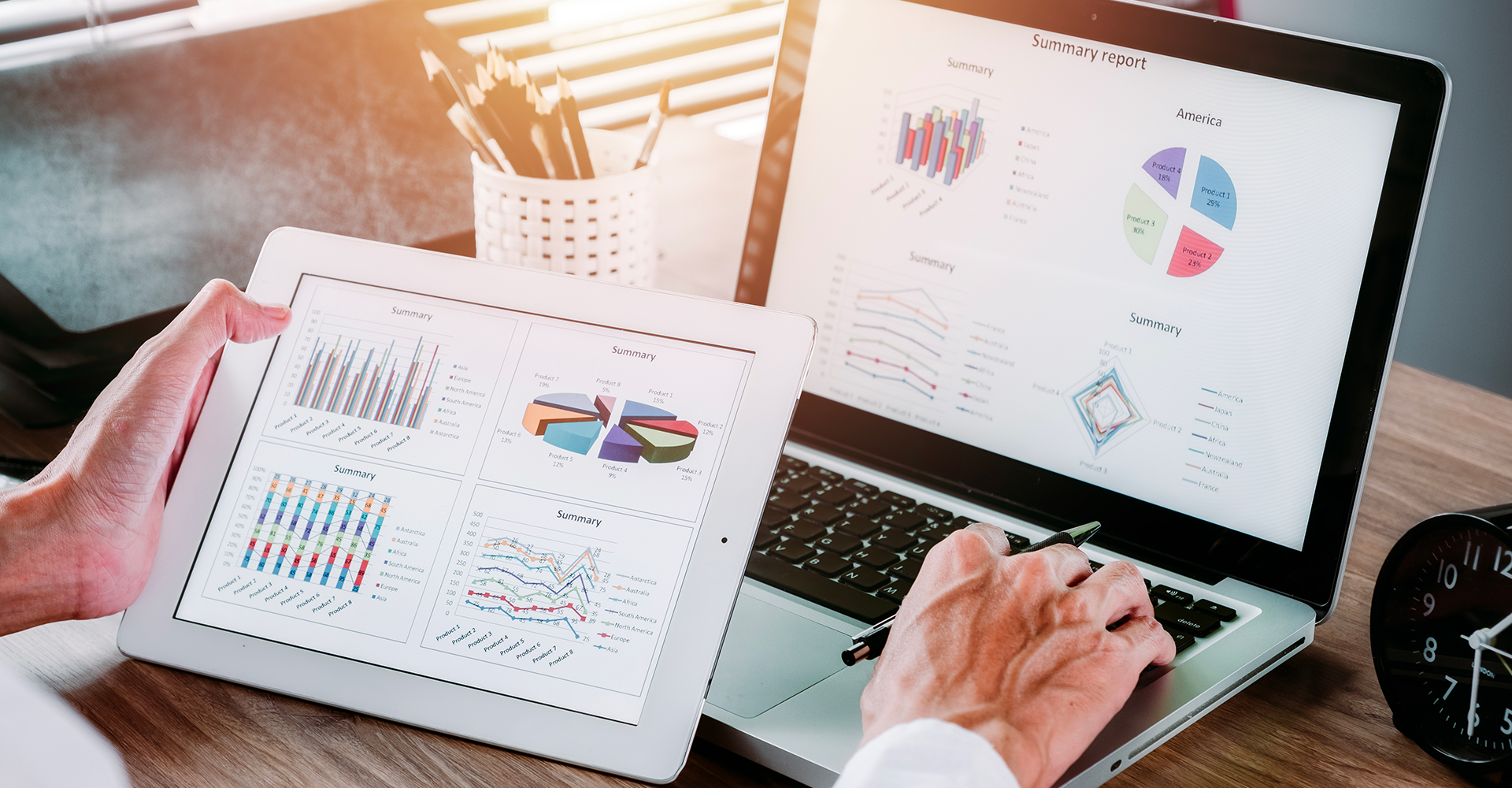 Data Confidentiality
Everyone who works with us is bound by professional secrecy and has signed a non-disclosure agreement, because data confidentiality and security is a priority for our company.
All the assignments we carry out will be kept strictly confidential. Our translators are very meticulous about this and always ensure that they comply with relevant standards.
Certification and legalisation
Alongside financial translation, we also offer our clients translation with certification and/or legalisation. We carry out the correct legalisation procedure according to our client's requirements and the country where the translated document is to be used, so that the translation is also valid abroad.
Simply tell us where the translation will be used and leave the rest to us.
Don't hesitate to email us at info@swisstranslations.com or complete the form below for your financial translation needs, attaching the file you wish to translate. We'll get back to you as soon as possible with our commitment-free quote and the estimated delivery times.