Medical Translations
This type of translation requires highly specialised language skills and a thorough knowledge of the subject matter, so that the translation can display the terminological and scientific accuracy needed to deliver a quality end product. Our agency has proven experience in a variety of medical translation fields, including pharmaceutical translation, offering a punctual and efficient service carried out in the strictest compliance with data protection and professional confidentiality requirements.
We specialise in fields ranging from surgery to cardiology, diabetology, anaesthesiology and intensive care, orthopaedics, gynaecology and obstetrics, stomatology, plastic surgery, dermatology, ophthalmology, dentistry, otolaryngology (ENT), urology, haematology, stem cell use, etc.
Examples of medical translations
Some of the translations we handle in this sector include:
medical charts
medical reports
discharge summaries
abstracts for medical congresses and conferences
user manuals for medical devices
information leaflets
publications, presentations, scientific and technical articles
medical certificates
brochures and flyers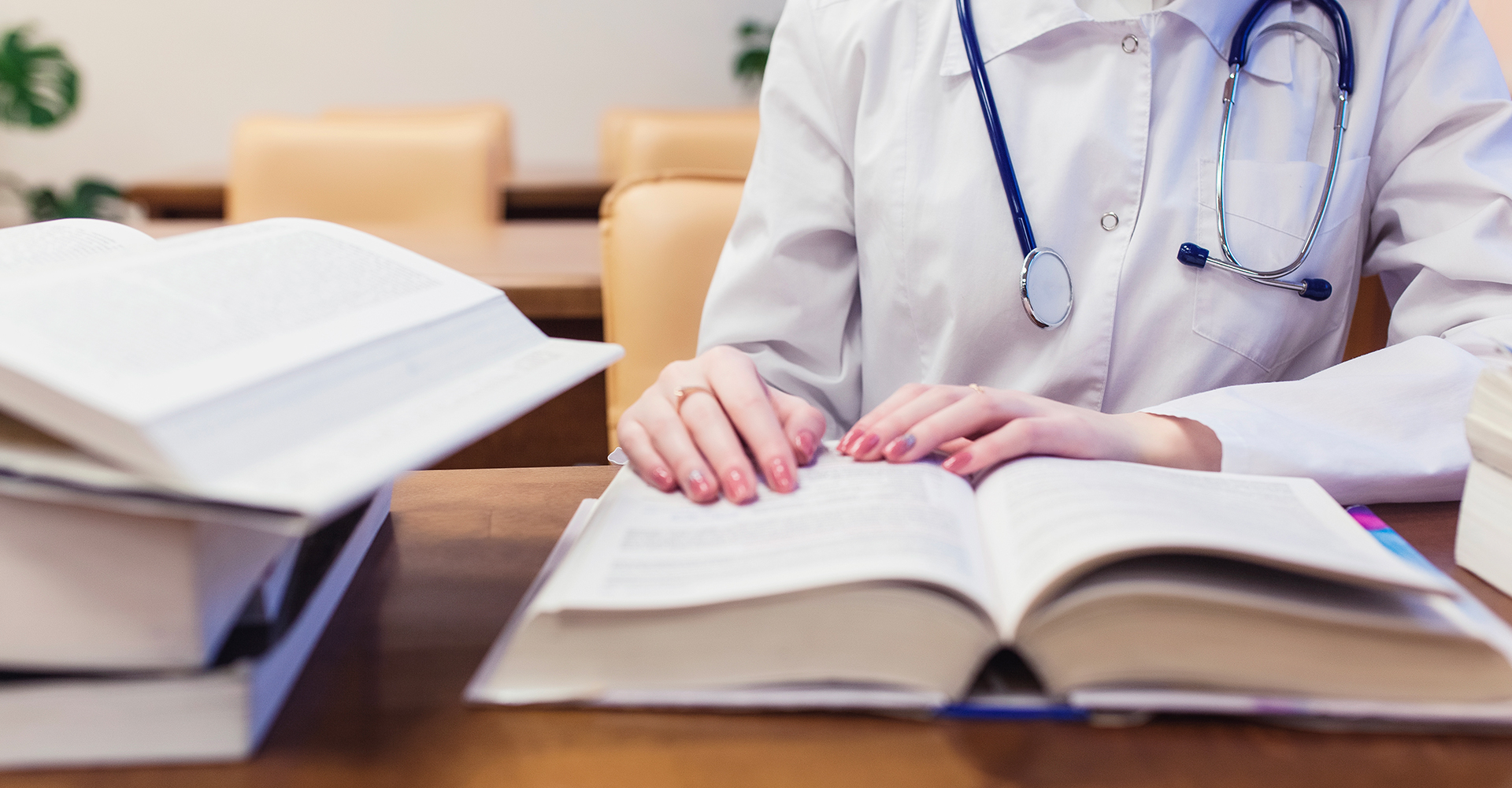 Data Confidentiality
Everyone who works with us is bound by professional secrecy and has signed a non-disclosure agreement, because data confidentiality and security is a priority for our company.
All the assignments we carry out will be kept strictly confidential. Our translators are very meticulous about this and always ensure that they comply with relevant standards.
Certification and Legalisation
Alongside medical translation, we also offer our clients translation with certification and/or legalisation. We carry out the correct legalisation procedure according to our client's requirements and the country where the translated document is to be used, so that the translation is also valid abroad.
Simply tell us where the translation will be used and leave the rest to us.
Don't hesitate to email us at info@swisstranslations.com or complete the form below for your medical and pharmaceutical translation needs, attaching the file you wish to translate. We'll get back to you as soon as possible with our commitment-free quote and the estimated delivery times.