Technical Translations
Translating technical documents accurately can be a key factor in your success, so it's important to make sure you do it properly. Swiss Translations can meet your needs thanks to our network of highly experienced translators who specialise in technical documents and manuals.
We're the perfect solution if you have technical manuals, engineering specifications or patent applications to be translated.
Examples of technical translations
Here are some examples of the technical documents we usually translate:
technical manuals
operation manuals
use and maintenance manuals
installation manuals
information manuals
online manuals
instructions
specifications
technical documentation
technical regulations
product catalogues
ISO certification procedures
patents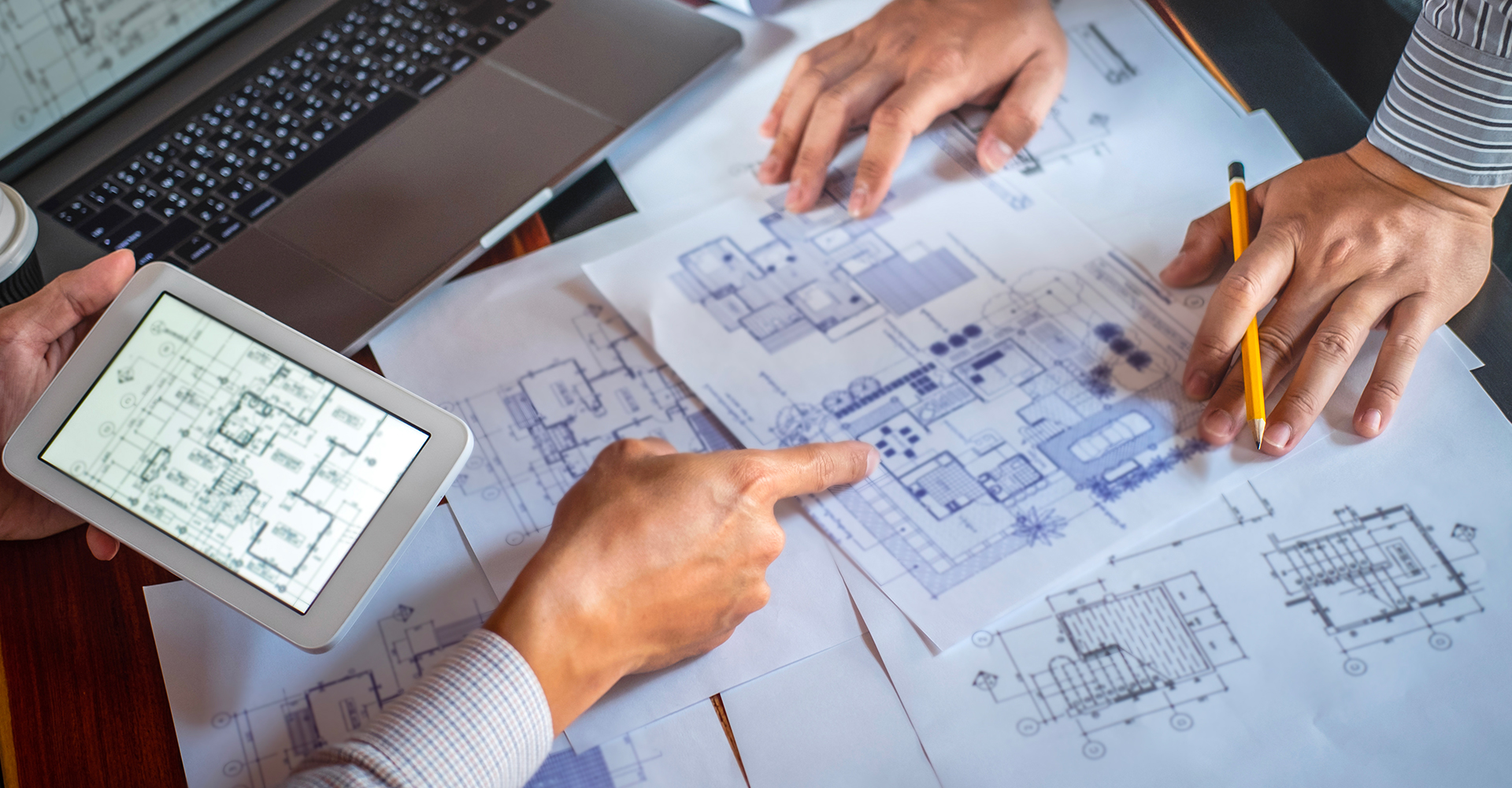 Data Confidentiality
Everyone who works with us is bound by professional secrecy and has signed a non-disclosure agreement, because data confidentiality and security is a priority for our company.
All the assignments we carry out will be kept strictly confidential. Our translators are very meticulous about this and always ensure that they comply with relevant standards.
Certifications and legalisations
Alongside technical translation, we also offer our clients translation with certification and/or legalisation. We carry out the correct legalisation procedure according to our client's requirements and the country where the translated document is to be used, so that the translation is also valid abroad.
Simply tell us where the translation will be used and leave the rest to us.
Don't hesitate to email us at info@swisstranslations.com or complete the form below for your technical translation needs, attaching the file you wish to translate. We'll get back to you as soon as possible with our commitment-free quote and the estimated delivery times.