Legal Translations
Our agency is well aware that legal terminology and standards differ significantly from one country to the next, which is why legal translations always require specialist translators.
Our translators know all about these differences as the majority of them are qualified professionals and experts in the legal field, with their expertise meaning they can use the correct vocabulary and produce a professional translation. A translated text about legal matters should not be confused with a document that has legal standing. If you're looking for a translation with legal standing, you need a certified or sworn translation. SCS International SAGL can provide this service.
Examples of legal translations
Our unparalleled experience and expertise in producing legal translations means we are able to translate a wide variety of legal documents, including:
contracts
judgments
appeals
title deeds
notarial deeds
power of attorney
articles of association
Registration with the Commercial Registry Office
transcripts of testimonies and depositions
legal notices
confidentiality agreements
certifications and legal statements
laws and regulations
legal and government reports
patents and trademarks
letters of credit
technical documents in support of litigation
licences
trials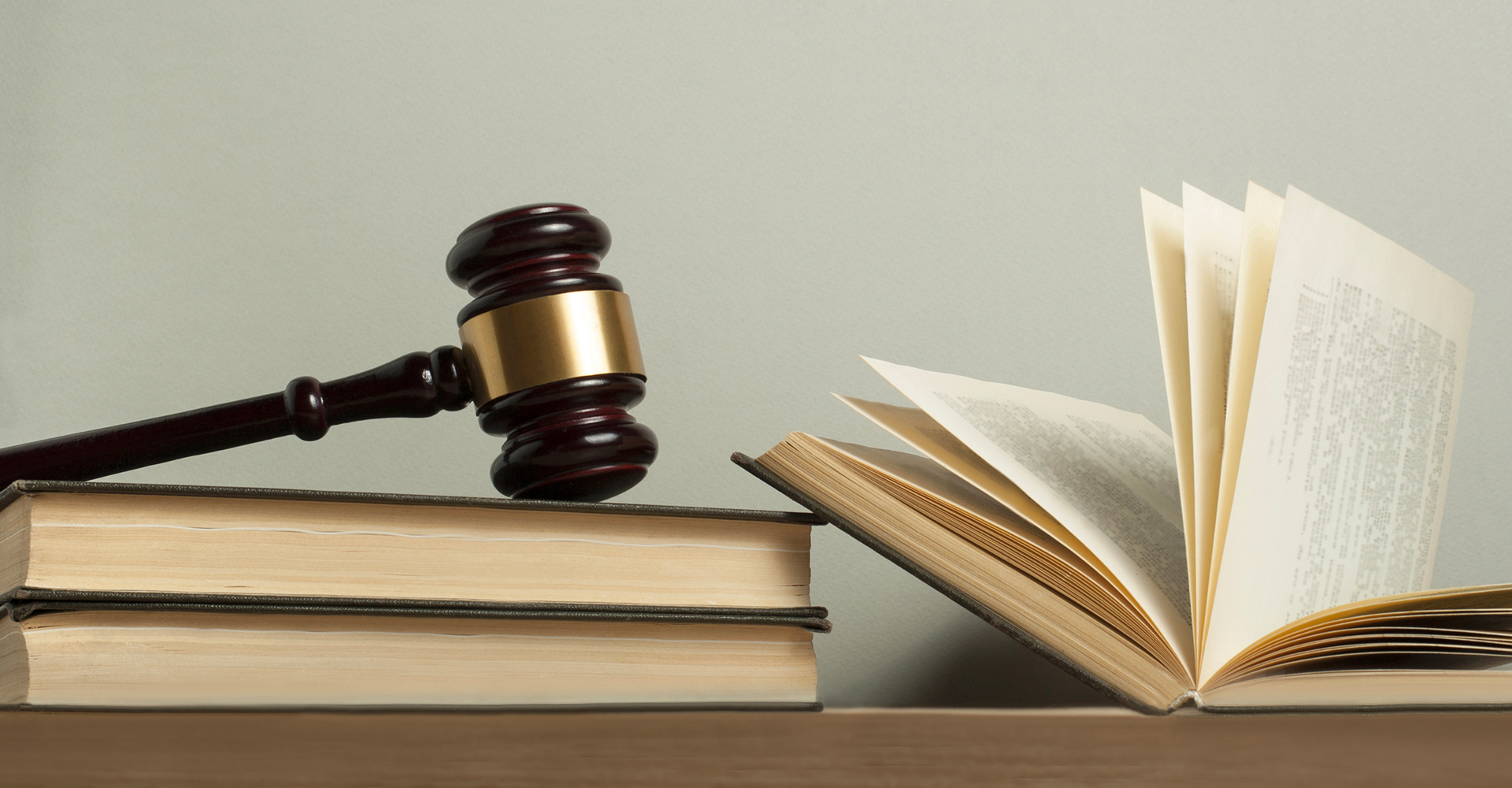 Data Confidentiality
Everyone who works with us is bound by professional secrecy and has signed a non-disclosure agreement, because data confidentiality and security is a priority for our company.
All the assignments we carry out will be kept strictly confidential. Our translators are very meticulous about this and always ensure that they respect the lawyer-client relationship.
Certification and Legalisation
Do you need to submit administrative documents to an organisation that requires an official translation or do you need them for use in a foreign country? Alongside legal translation service, we also offer our clients translation with certification and/or legalisation. We carry out the correct legalisation procedure according to our client's requirements and the country where the translated document is to be used, so that the translation is valid abroad.
Simply tell us where the translation will be used and leave the rest to us.
Don't hesitate to email us at info@swisstranslations.com or complete the form below for your legal translation needs, attaching the file you wish to translate. We'll get back to you as soon as possible with our commitment-free quote and the estimated delivery times.