General translation
One of our key services is the translation of generic documents: from brochures to advertising, press releases, notices, correspondence (emails and letters), website texts, CVs, educational material and much more.
An impeccable knowledge of the language is essential for a good translation. This is why we only use mother-tongue translators who are real experts in the subject in question, meaning that they will use the correct terminology.
In addition to technical translations, we also offer generic translations for electronic and paper documents. Swiss Translations is the partner you're looking for when it comes to generic translations!
Examples of some of the general documents we translate
One of our leading services is the translation of any kind of documentation. We have experience in translating all kinds of electronic and paper documents, including:
correspondence
e-mails
letters
texts for websites
press releases
curriculum vitae
teaching materials
leaflets
brochure
catalogues
invitations
advertising
menus
notices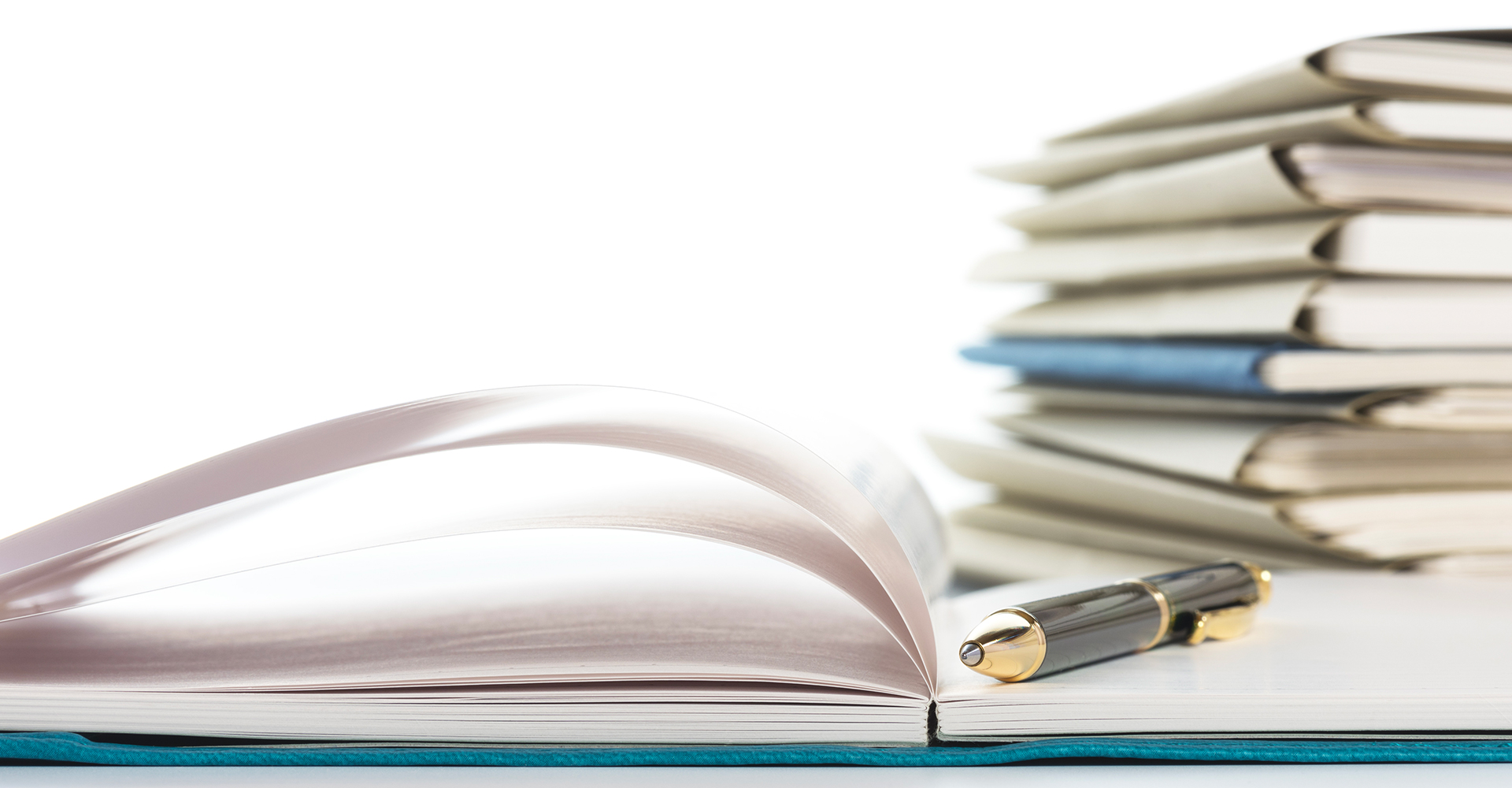 Confidentiality of information
All our collaborators are bound by professional secrecy and have signed non-disclosure business agreements, because for our company, the confidentiality and the security of information are of primary importance.
All work carried out by us shall remain confidential: our translators are very careful about the particular nature of this industry and they work in full respect for confidentiality.
Certifications and legalisations
Alongside generic translation, we also offer our clients translation with certification and/or legalisation. We carry out the correct legalisation procedure according to our client's requirements and the country where the translated document is to be used, so that the translation is also valid abroad.
Simply tell us where the translation will be used and leave the rest to us.
Don't hesitate to email us at info@swisstranslations.com or complete the form below for your generic translation needs, attaching the file you wish to translate. We'll get back to you as soon as possible with our commitment-free quote and the estimated delivery times.